CONGEE
STEAK + KOREAN BBQ SAUCE
STEAK TACOS
ROAST CHICKEN
BRANZINO
CREAMY MUSHROOM PASTA
7 LAYER DIP
NAGAIMO, NATTO, OKRA, SEARED TUNA
LENTIL SOUP WITH GREMOLATA
GUMBO
HUMMUS
DUCK RAGU ON FRESH TAGLIATELLE
WINTER VEGGIE BIBIMBAP
THANKSGIVING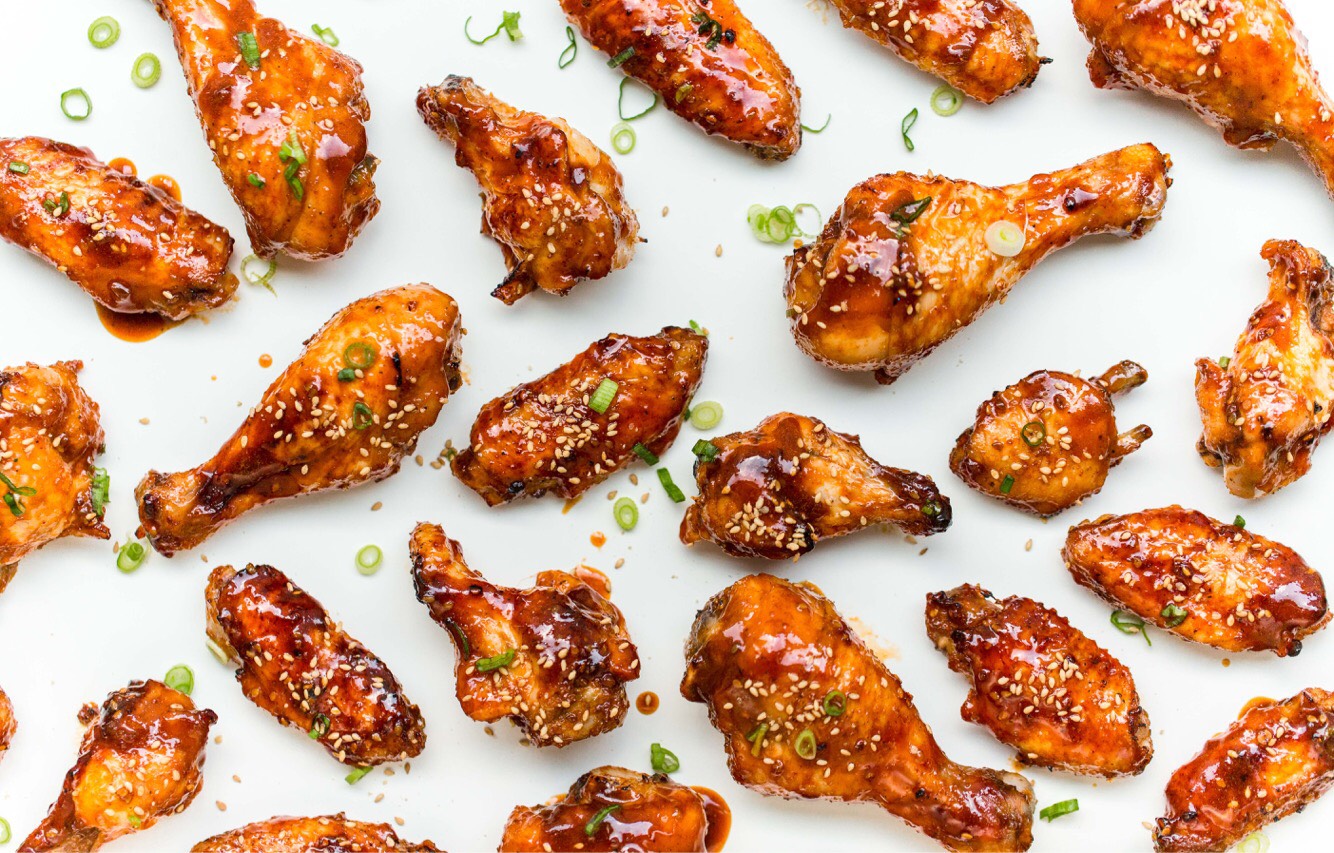 KOREAN BBQ WINGS for WE RUB YOU
L.A. GALBI
SURF + TURF
TURKEY "DO-OVER" SSAM
BANH MI
GRILLED PEACH SALAD + DUCK CONFIT
KOREAN BBQ CHIX
ECBLT
SALMON ASPARAGUS QUICHE
TURKEY WING
AGLIO, OLIO, E PEPPERONCINO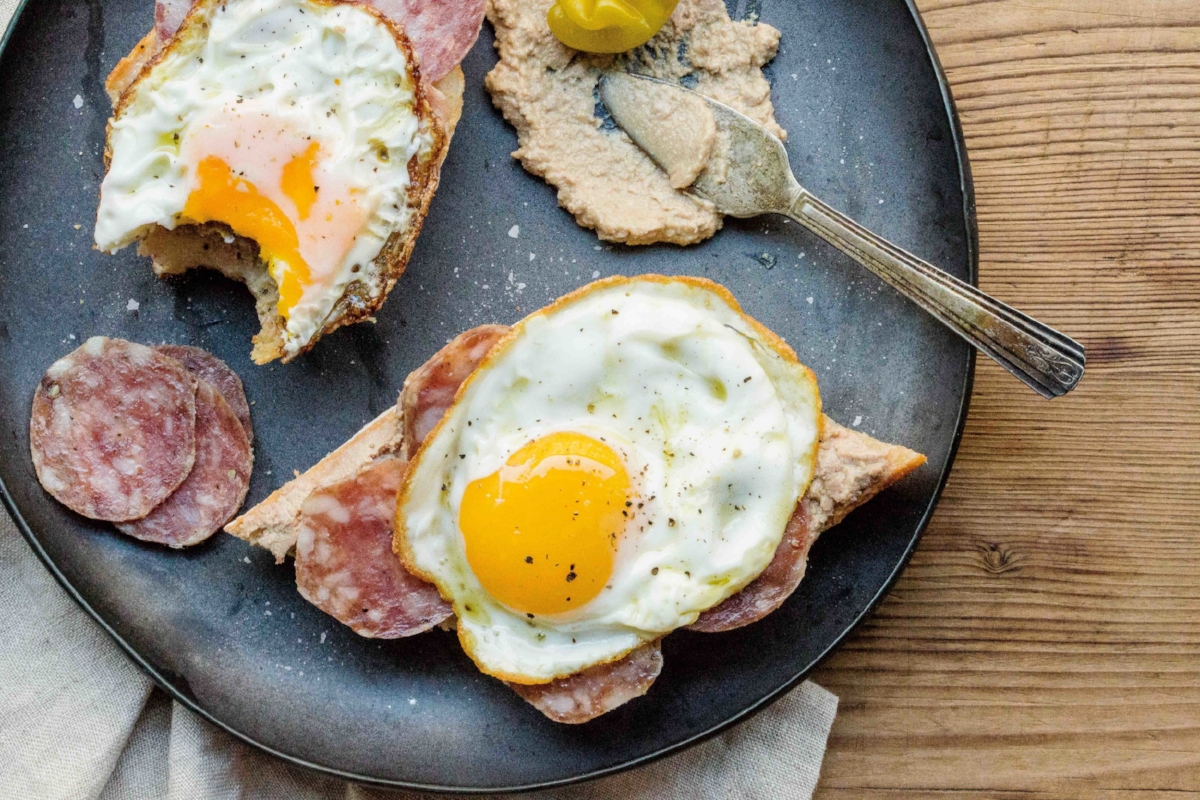 UMAMI BREAKFAST SANDO
PORK CHOP
CONGEE
If there is chicken soup in the western hemisphere, there is congee in the eastern hemisphere. It is the ultimate healing food in my opinion.
STEAK + KOREAN BBQ SAUCE
Best of both worlds, if you ask me. For WE RUB YOU.
STEAK TACOS
Y'all. GET EXCITED.
ROAST CHICKEN
Simple pleasures of Sunday afternoon.
BRANZINO
For God's Love We Deliver
CREAMY MUSHROOM PASTA
For Trois Petits Cochons, AKA 3 PIGS.
7 LAYER DIP
For Budweiser
NAGAIMO, NATTO, OKRA, SEARED TUNA
This may be the healthiest meal I've ever made, period.
LENTIL SOUP WITH GREMOLATA
For Good Stock Soup
HUMMUS
DUCK RAGU ON FRESH TAGLIATELLE
You have to taste one of these to know that unique umami coming from tomato and duck together.
WINTER VEGGIE BIBIMBAP
For WE RUB YOU.
THANKSGIVING
For God's Love We Deliver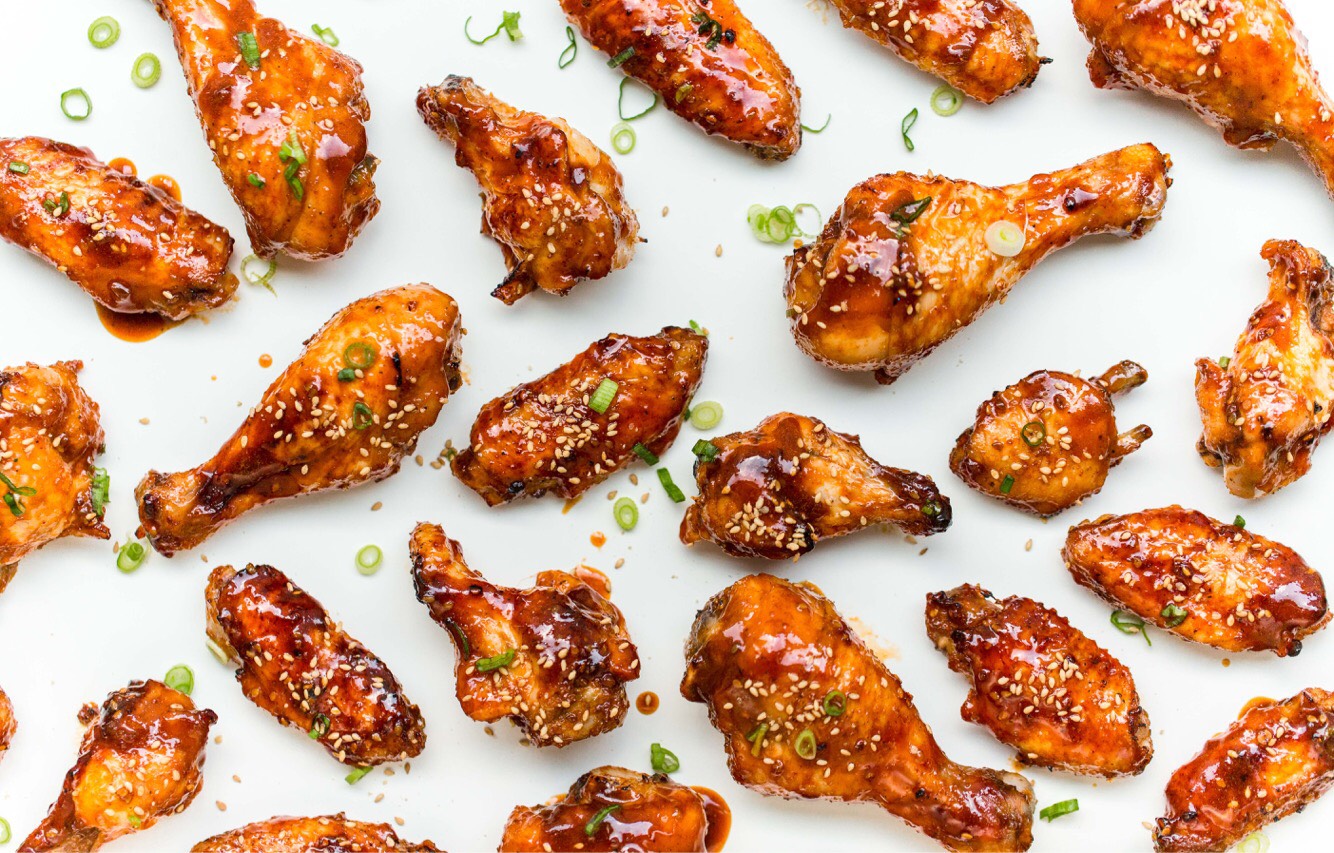 KOREAN BBQ WINGS for WE RUB YOU
Spicy, Sweet, Tangy, Savory, Salty... I mean what else do you need?
SURF + TURF
We tried to make this a bit more current, and sexier. But anyhow, who could say no to a nice piece of dry-aged prime ribs and grilled fresh lobster tail? Not me.
TURKEY "DO-OVER" SSAM
For WE RUB YOU
BANH MI
For Trois Petits Cochons, AKA 3 PIGS
GRILLED PEACH SALAD + DUCK CONFIT
For Trois Petits Cochons, AKA 3 PIGS
KOREAN BBQ CHIX
For WE RUB YOU
ECBLT
Good 'ole BLT fortified with Egg and Cheese. For FOOD + WINE
SALMON ASPARAGUS QUICHE
When you feel like eating a piece of comfort French, but with a twist. This does a pretty good job at satisfying just that.
TURKEY WING
For JAGUAR/SLATE Magazine.
AGLIO, OLIO, E PEPPERONCINO
My favorite pasta, period.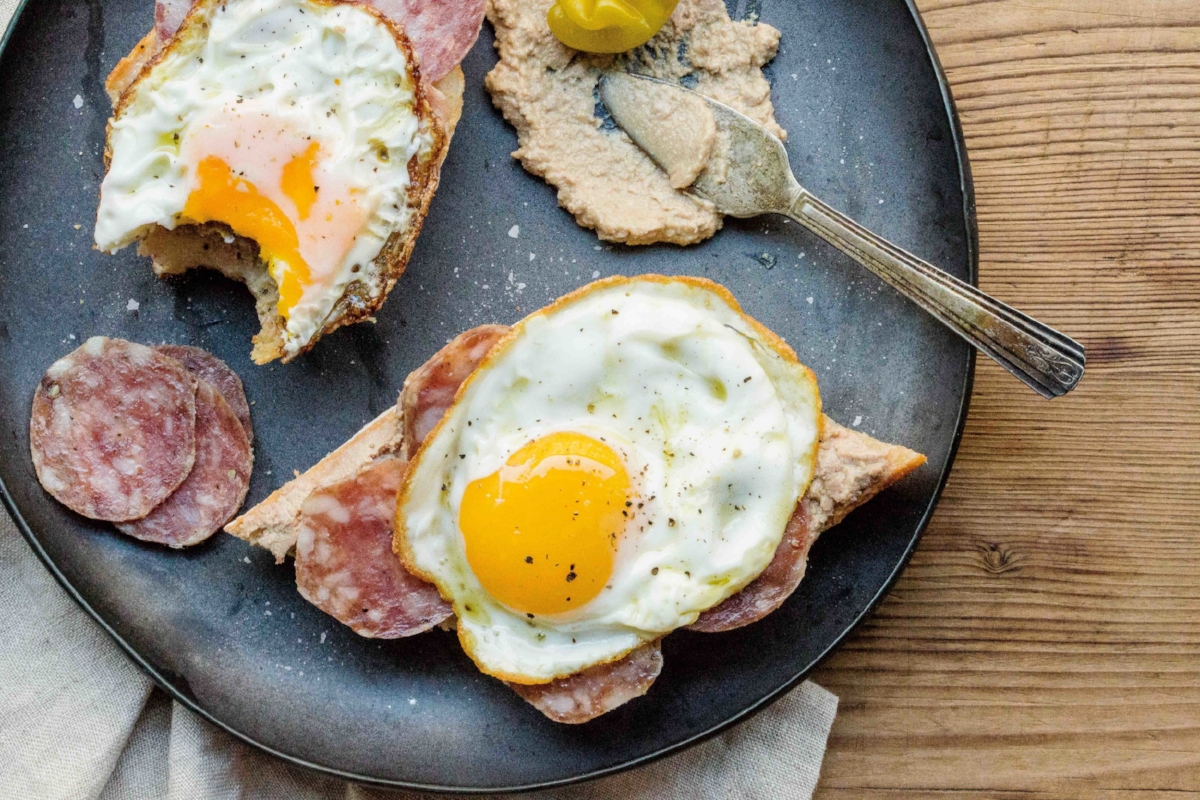 UMAMI BREAKFAST SANDO
Salami. Eggs. Foie gras. Get at me, now.
PORK CHOP
Simple meaty pleasure.
1
2
3
4
5
6
7
8
9
10
11
12
13
14
15
16
17
18
19
20
21
22
23
24
25
26
27
·
·
·
·
·
·
·
·
·
·
·
·
·
·
·
·
·
·
·
·
·
·
·
·
·
·
·